Designing a unique experience for your users is a topmost priority. Focus on their most profound needs and pain points by creating a user-friendly design that leads to additional customer fulfillment and the desire to use the product.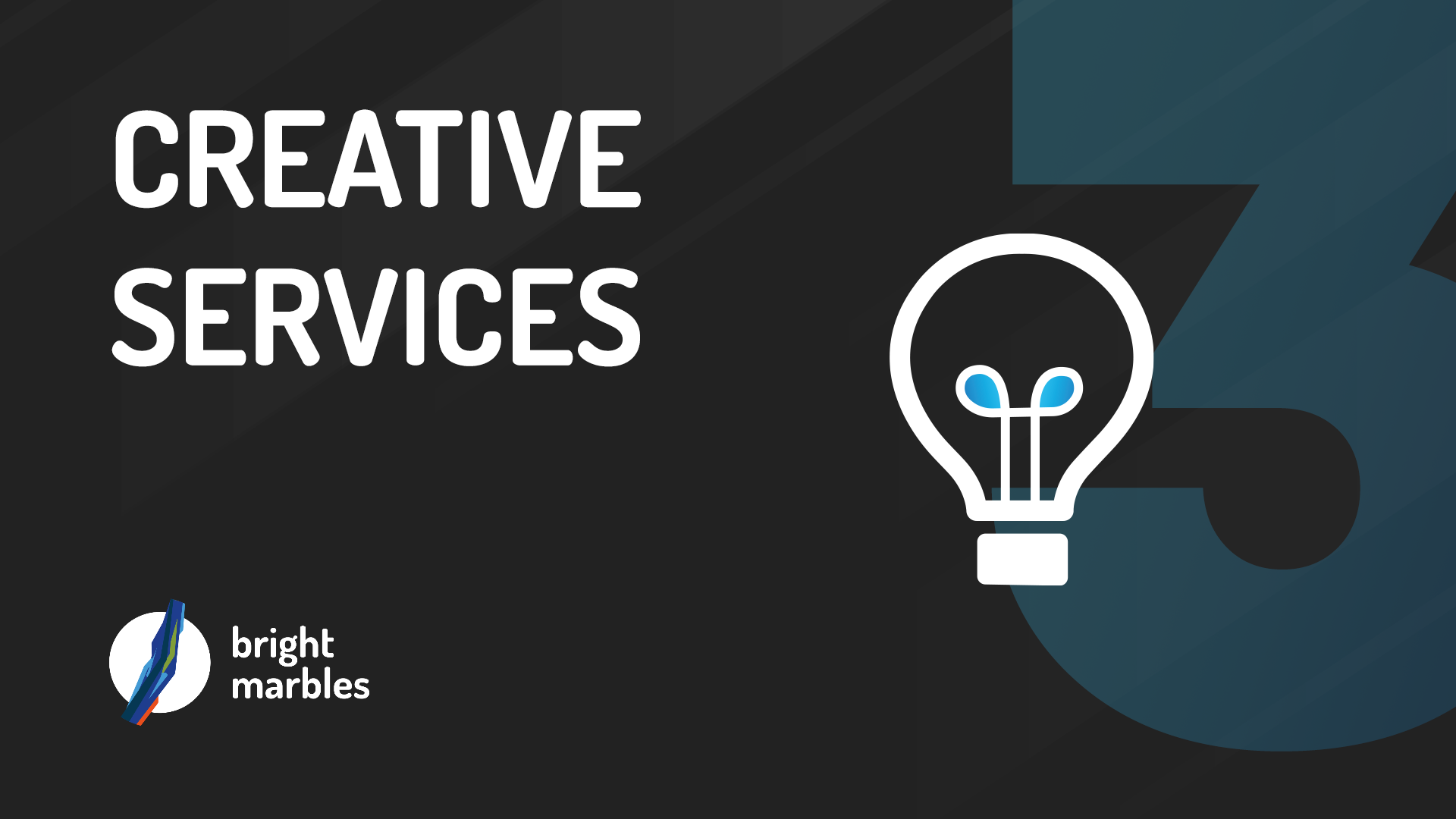 Benefits of UX/UI
Grow your ROI
Planning users' journey enables the delivery of products to which users will respond positively, leading to increased satisfaction and higher income.
Increase your customer base and boost loyalty
A superior user experience leads to an increase in a competitive advantage – attracting new and retaining existing users.
Efficient use of your time and money
When we hear your wishes and possibilities, we make a completely tailored plan just for you, which serves as a basis for determining which UX/UI phases we will implement.
Designing for simplicity
Your product can be tricky, but UI must be simple! Clients' experience represents one of the most crucial differentiators between you and your competition. Hence, we spend a fair amount of effort planning and understanding your clients' needs in order to design for simplicity.
User experience (UX) and User interface (UI) design processes are made up of several phases, which we adapt to the time and money you have at your disposal.
Creative Services
Do you want to provide an excellent experience for your users on the web and mobile platforms? Don't hesitate to contact us and find out how BrightMarbles designers can help you increase your customers' satisfaction!